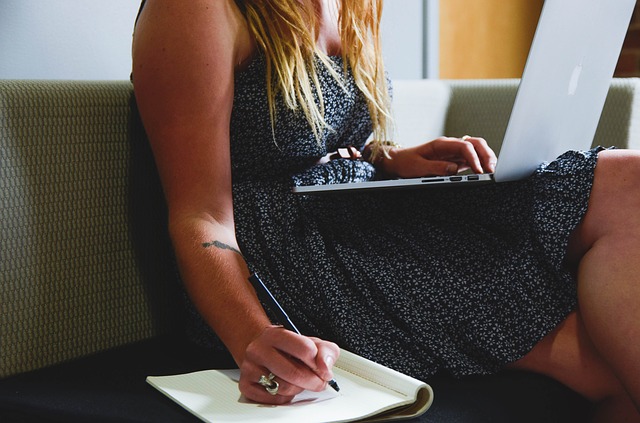 Ecommerce Product Manager
We're looking for an experienced Product Manager with B2C ecommerce experience to work with our team of consultants at a thriving omnichannel retail organization.
Summary
Our client is a long established retailer with over a billion dollars in revenue through stores and ecommerce. For 2018 the leadership team has set ambitious performance objectives across analytics, site, customer loyalty, fulfillment and online marketing. We are now seeking a solid product manager to drive these business critical change projects to completion. There is an appetite for change and improvement but all of the constraints of operating a high volume and stable business at the same time.
In this role you will gain experience of delivering high profile ecommerce and marketing product features, will be able to contribute to future direction of the omnichannel experience. The role will be on a career path to becoming a senior or director level product manager. This is a consulting role working as part of a long-term ecommerce implementation program.
Responsibilities
The Product Manager will own products or product features through their complete lifecycle, from inception to delivery and launch
Work closely with the business teams and with external solution vendors to understand business strategies and priorities
Develop innovative solutions, overcoming constraints and to champion those to all stakeholders
You will be responsible for the definition of product requirements across desktop, mobile and social channels for ecommerce, customer loyalty and email marketing.
Team with Engineers, Architects and third party vendors to produce quick product iterations that can be delivered to a high degree of quality
You will own the roll-out of new features and customer facing solutions, from ensuring quality and robustness of the implementation
Contribute to improving product management processes and developing best practice templates and methodologies
Qualifications
At least 2 years ecommerce product management or business analysis experience
Ideally you have worked with ecommerce front and back end platforms, cart & checkout, payment, order management and customer service
Be well versed in Product Management techniques and/or Agile Development
Technical skills with a good understanding of engineering and QA constraints and how true scalability can be achieved
Coordination skills with the ability to work across functional teams including sales, engineering, operations and marketing
Bachelors degree preferred, Masters/MBA would be a bonus
Previous consulting experience in addition will be favorably considered
Excellent oral and written communicator, able to develop and sell product features, functions and roadmaps
Ability to hit the ground running in any product situation and quickly take charge Strategic thinker, but able to work the detail on User Experience, Technology and Business Benefits
Location
Our client is located in the San Francisco Bay Area – East Bay
Why work for First Retail
We pay competitively for San Francisco Bay Area and we are flexible as to working hours and time-off. The role is ideal if you're looking to make the transition to a consulting role working with multiple clients.
You will be working as part of a highly experienced and focused consulting team. We combine the disciplines of product management, program management and enterprise architecture to provide our clients with best practice solution design and delivery. Our domain expertise covers retail and B2B ecommerce, financial services, high technology, business intelligence and big data. We generally work with global and national enterprises, and the projects that we are involved in are key to corporate strategy and generally have executive sponsorship and good exposure.