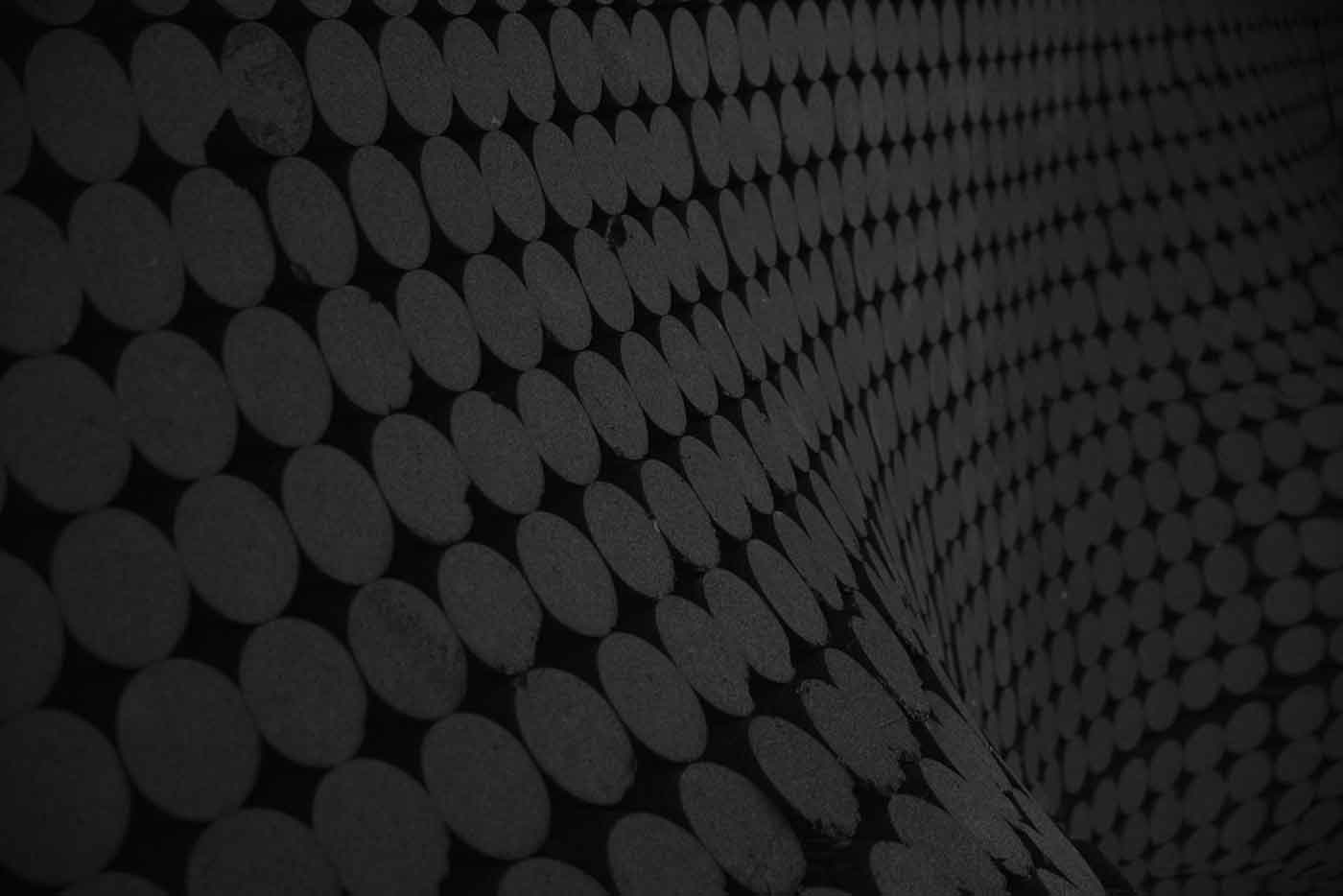 Gam Dias, CEO
Gam is responsible for understanding our client's most pressing needs and imagineering them into products they love. Gam was born in London, England, ran the Data Innovation Group at Aviva Insurance, and has spent the majority of his career working with enterprise applications such as Oracle CRM, Woolworths, SuperValu, Walmart.com, and Hyperion Business Intelligence. Gam has a Bachelor's Degree in Computer Science from Liverpool University and an MBA from Warwick Business School. Gam travels, cooks and wonders a lot about his personal data.
Twitter: @gammydodger
Personal Blog: www.realtea.net
LinkedIn: www.linkedin.com/in/gammydodger/
To Kim, COO
To manages technology delivery, product strategy, and program and project management. To has over 15 years experience achieving on-time, in-budget implementations of global projects involving business process reengineering, web application design and development, and web infrastructure and systems at startups and at companies such as Sun Microsystems, Oracle, BEA, Cisco, Walmart.com and InstantSoft. To has a BS in Molecular Biology from San Jose State University.
Twitter: @tokim123
LinkedIn: www.linkedin.com/in/tokim