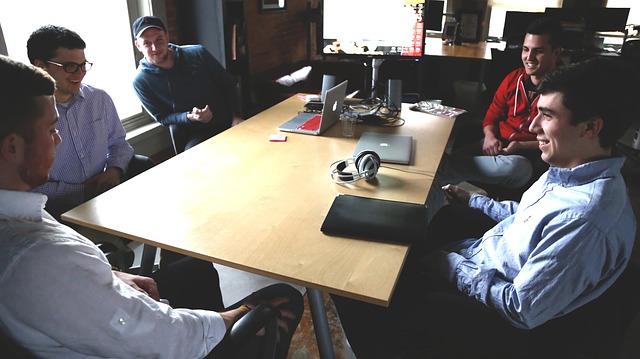 Scrummaster and Agile Coach
We're looking for an experienced Scrum Master and Agile Coach to help drive change at a growing omnichannel retail organization.
Summary
Our client based in Philadelphia, PA is looking for a scrummaster and agile coach to work with multiple agile teams. The organization is undertaking an Agile Transformation program and the coach would act as a subject matter expert in this program.
Responsibilities
Lead Agile inceptions, ensuring that product management and technical teams document work scope in JIRA stories, and estimate (using agile points/story sizing techniques) the work effort required to complete those stories.
Lead all agile rituals including daily standups, iteration planning, story huddles, retrospectives and creation of burn up charts. Ensure that all work is captured in JIRA.
Act as Agile coach for resources setting up JIRA and Confluence and for product teams going through agile transformation.
Conduct monthly training session explaining burn-up charts, velocity estimation, sprint planning, story grooming, relative sizing and other Agile principles.
Coach scrum teams to ensure that agile stories being played support the release plan defined by the product owner and are delivered with high quality.
Work with program manager to ensure technical execution risks & issues are captured and mitigated.
Qualifications
BA/BS or equivalent experience working in some capacity with the Software Development Life Cycle.
5+ years total technology work experience
Learns quickly when facing new problems, enjoys the challenge of unfamiliar tasks, and is willing to experiment and try anything to find solutions.
Must have 2+ years (5 years preferred) of hands-on ScrumMaster experience utilizing Agile delivery framework
Preferred to be a Certified ScrumMaster (CSM) or equivalent
Experience using Agile tools such as JIRA, Rally, Confluence or similar
Preferred to have experience with distributed development teams which span multiple geographies, time zones and cultures
Must have experience overseeing project teams with at least 10 team members
Must be self-motivated, organized, self-confident and self-directing with a proven ability to identify priorities and drive initiatives in an orderly fashion to achieve desired results with minimal supervision
Location
Our client is located in the Philadelphia, PA
Why work for First Retail
We pay competitively for the location and you will be working as part of a small but highly experienced and focused consulting team. We combine the disciplines of product management, program management and enterprise architecture to provide our clients with best practice solution design and delivery. Our domain expertise covers retail and B2B ecommerce, financial services, high technology, business intelligence and big data. We generally work with global and national enterprises, and the projects that we are involved in are key to corporate strategy and generally have executive sponsorship and good exposure.