We are a boutique ecommerce and technology management consultancy, focused on strategy, product management and program management.
Learn more →
First Retail has partnered with organizations spanning global conglomerates to stealth startups and been able to deliver a stream of benefits that has our clients and sponsors calling us back for repeat engagements.
We think fast and work diligently to make our sponsors heroes.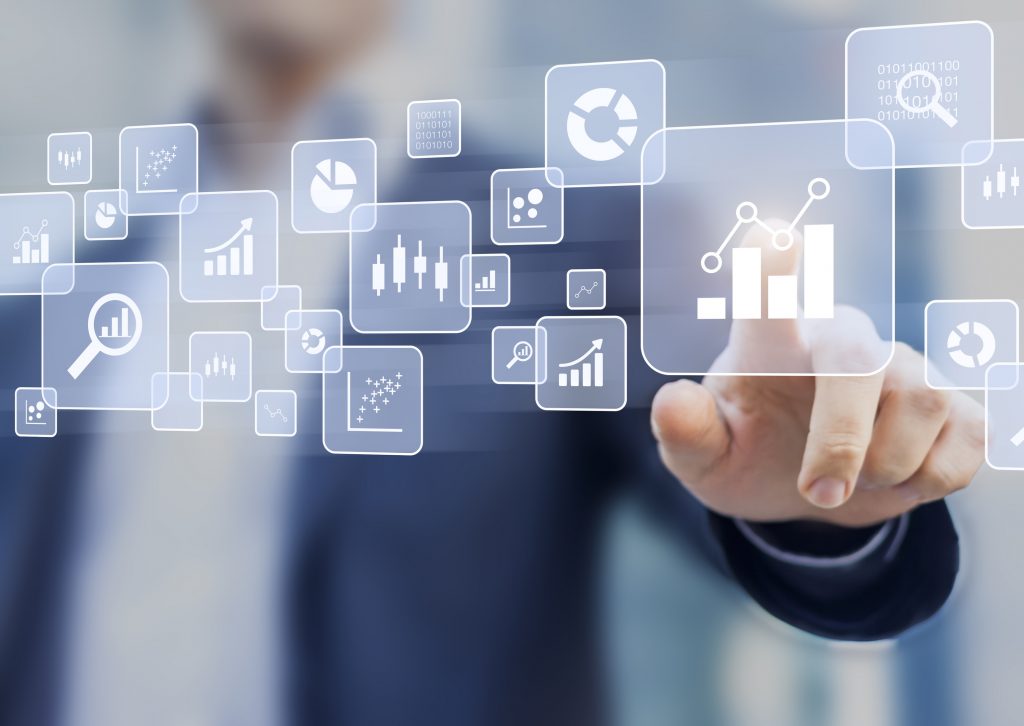 With First Retail's help, my new team was able to put together an end-to-end solution that included social media in fewer than seven months, a solution that not only met Maclaren's needs today, but was poised to easily expand and evolve as the company grew.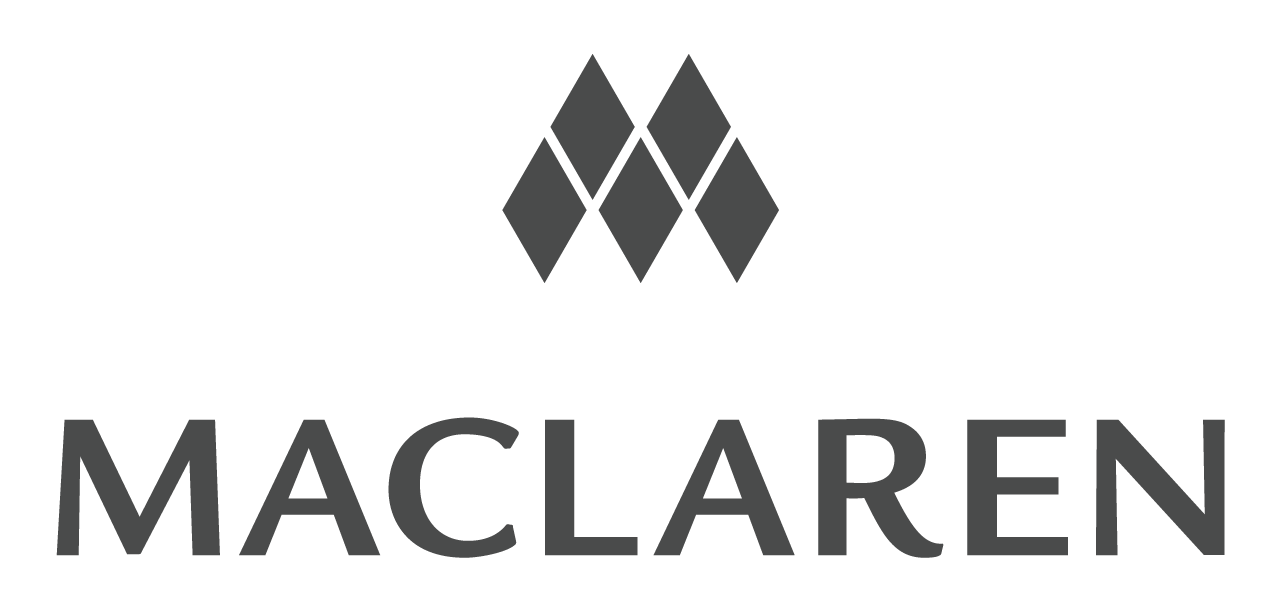 "
Adrian Stevens
VP Global Ecommerce, Luxury Stroller and Accessories Brand and Retailer

The First Retail team was quickly able to bond with the Cost Plus Ecommerce and IT teams, picking up areas that needed additional strategic vision and deep technical support. Together we have been able to deliver a number of key initiatives in both the ecommerce and marketing areas.
"

CMO and SVP Ecommerce
Cost Plus World Markets

The First Retail team helped us think through what ecommerce means for a grocery distributor, how the market is changing and what Acosta-Mosaic's digital proposition would be to take advantage. They know the market, the business and the technology and were able to deliver a comprehensive roadmap.


"
Andrew Stephenson
VP, Acosta
Mosaic

First Retail worked as part of the Rio Tinto Procurement team to recognize and realize value from data across multiple divisions.

"
Ramsay Chu
Chief Procurement Officer,
World's 2nd Largest Mining Company
Sign up to receive our awesome newsletter!