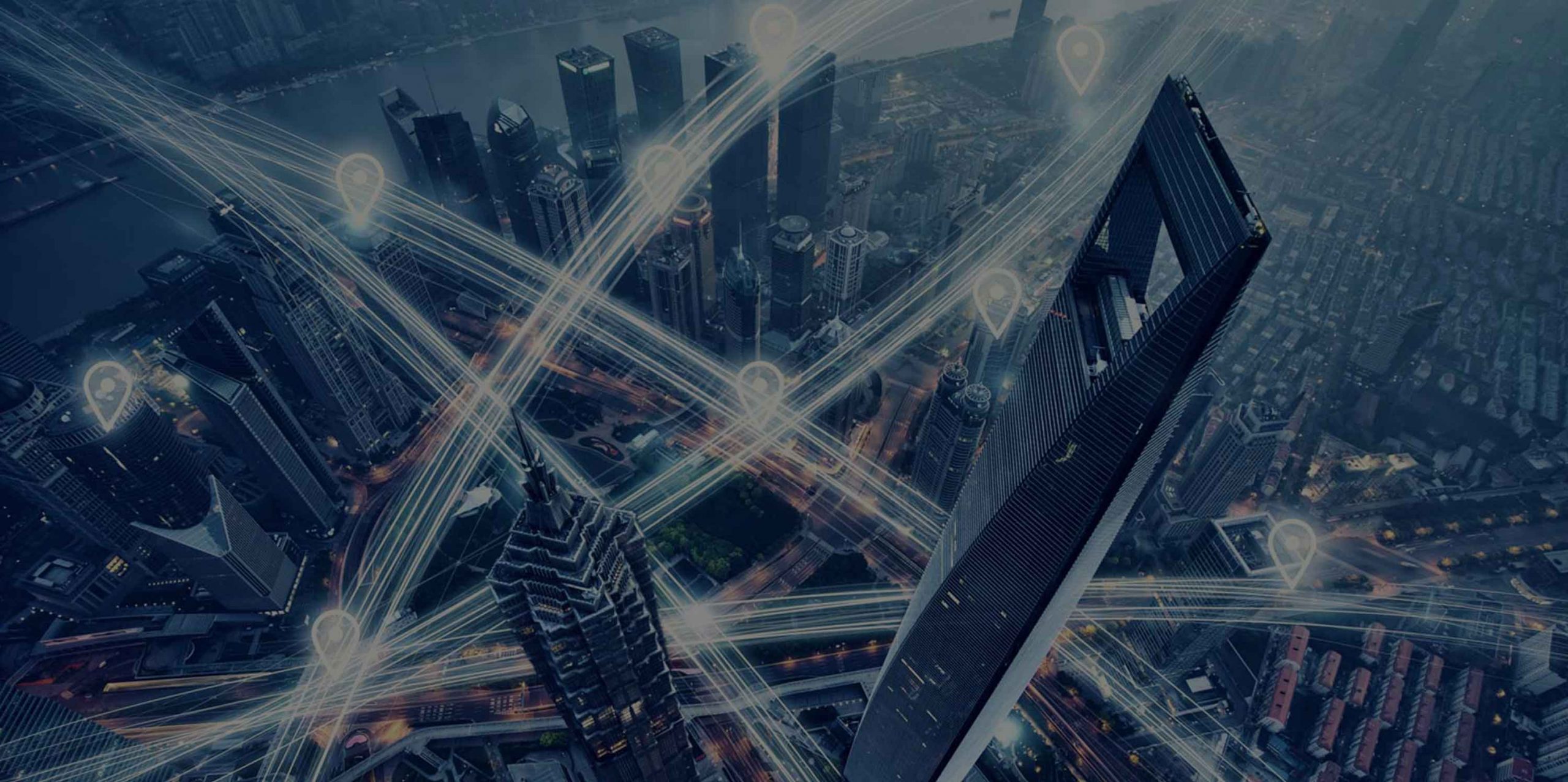 About
Our Philosophy
First Retail is an ecommerce consultancy focused on data and technology change for Silicon Valley giants, for Fortune 1000 Industrials, and for stealth startups. Our senior consultants have defined digital roadmaps for global conglomerates, and have stood up and supported the most scalable and performant infrastructure and analytics platforms.  We have provided expert data science and engineering resources to analyze and solve complex business problems. We offer this experience to you.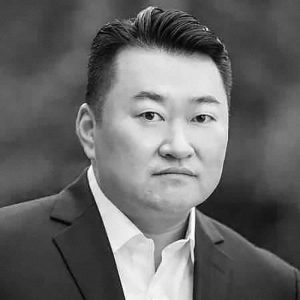 To Kim, Founder and Partner
To manages technology delivery, product strategy, and program and project management. To has over 15 years experience achieving on-time, in-budget implementations of global projects involving business process reengineering, web application design and development, and web infrastructure and systems at startups and at companies such as Sun Microsystems, Oracle, BEA, Cisco, Walmart.com and InstantSoft. To has a BS in Molecular Biology from San Jose State University.