Services
We define digital transformation as reinventing business models to thrive in a data rich environment. To deliver this transformation, more traditional businesses need to overcome the challenges of vision, strategy and change management while tending to existing business.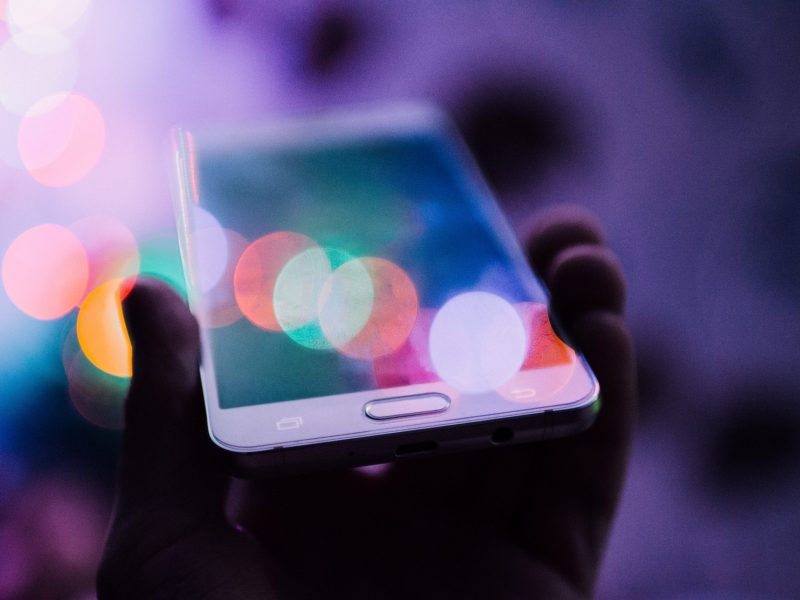 Omnichannel Implementation
Whether retail, financial services, travel or any consumer facing proposition, your customers are interacting on more channels than ever before. First Retail delivers the friction-free experience that customers now expect, providing systems that are deeply coupled, share meta-data and provide end-to-end visibility and cross-process insight.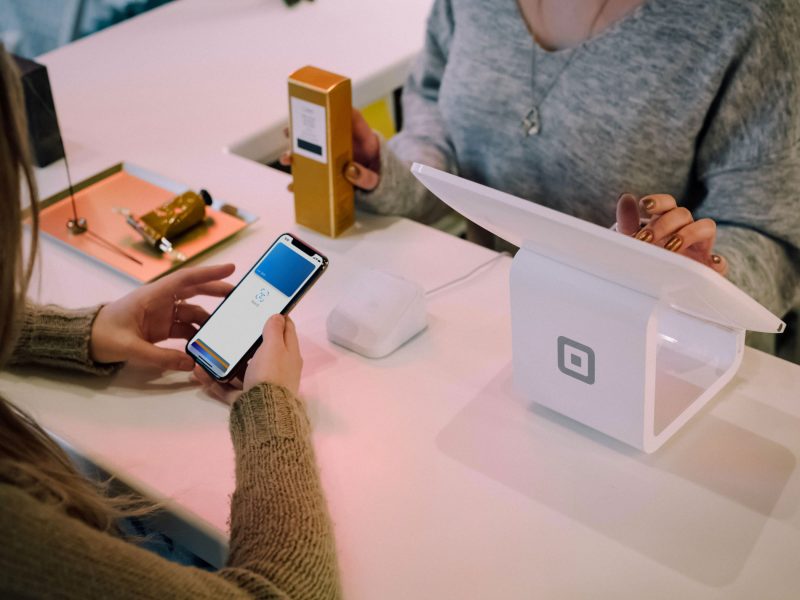 Insights and Intelligence
We believe that data is the lifeblood of modern business decision making and customer experiences. If you feel you don't have visibility into basic business metrics then you are not alone. Since its founding in 2010, First Retail has maintained a strategic view of data, assisting some of the world's largest organizations to implement quick, scalable tactical solutions.