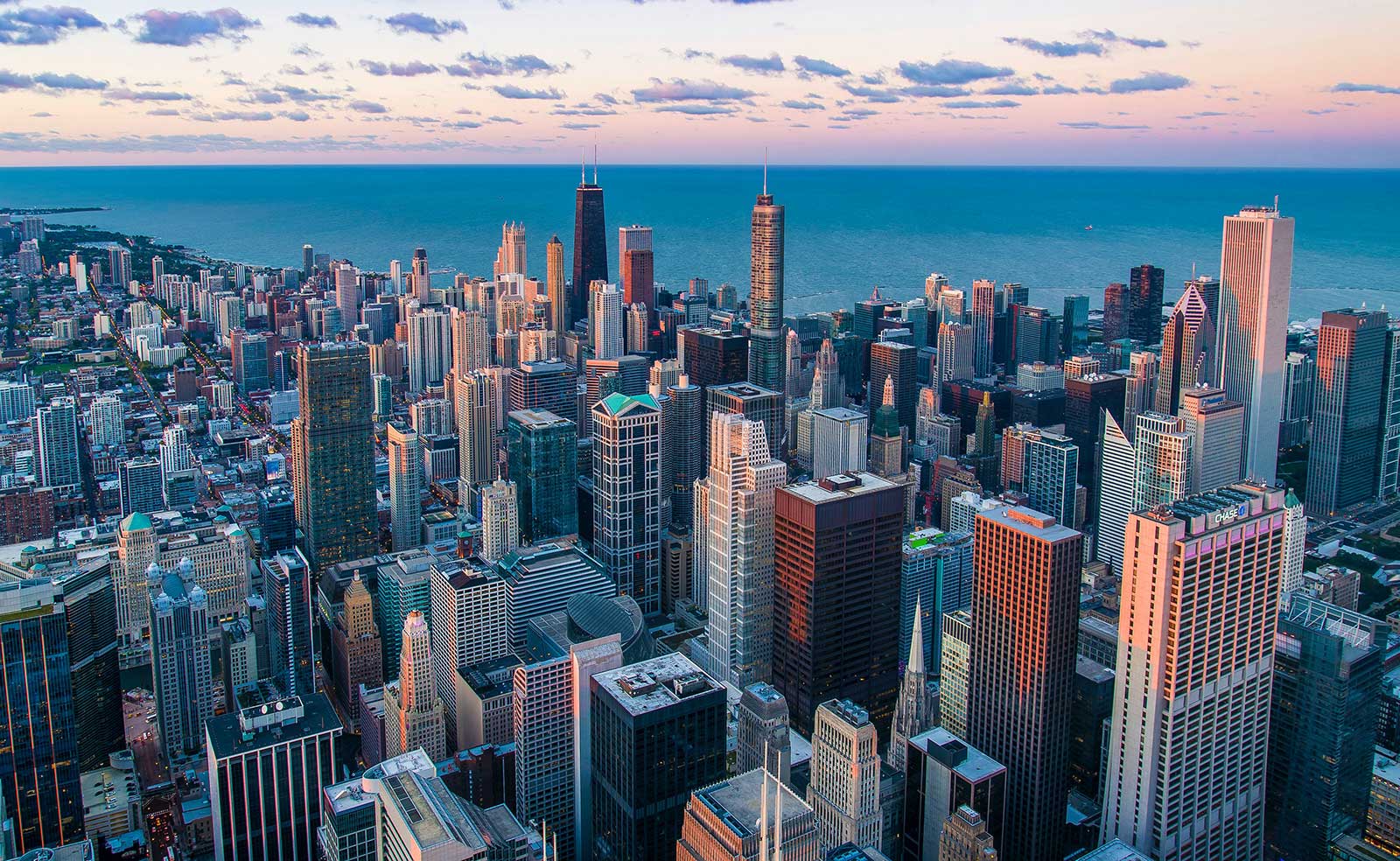 Cost Plus World Market
"]
This is the second time I have used First Retail's services to augment my ecommerce team. If I was in a position where strategic insight and their execution capability was needed, I would call on them again.– Adrian Stevens
CMO and SVP Ecommerce
US National Speciality Retail Chain
Group-wide, CostPlus World Market is a $1B retailer operating across the US in metropolitan markets selling furniture, speciality grocery, beer and wine and variety goods. The brand and the e-commerce formula had shown consistent growth over a long period, but there was opportunity to reposition and revitalize while creating fully integrated campaigns.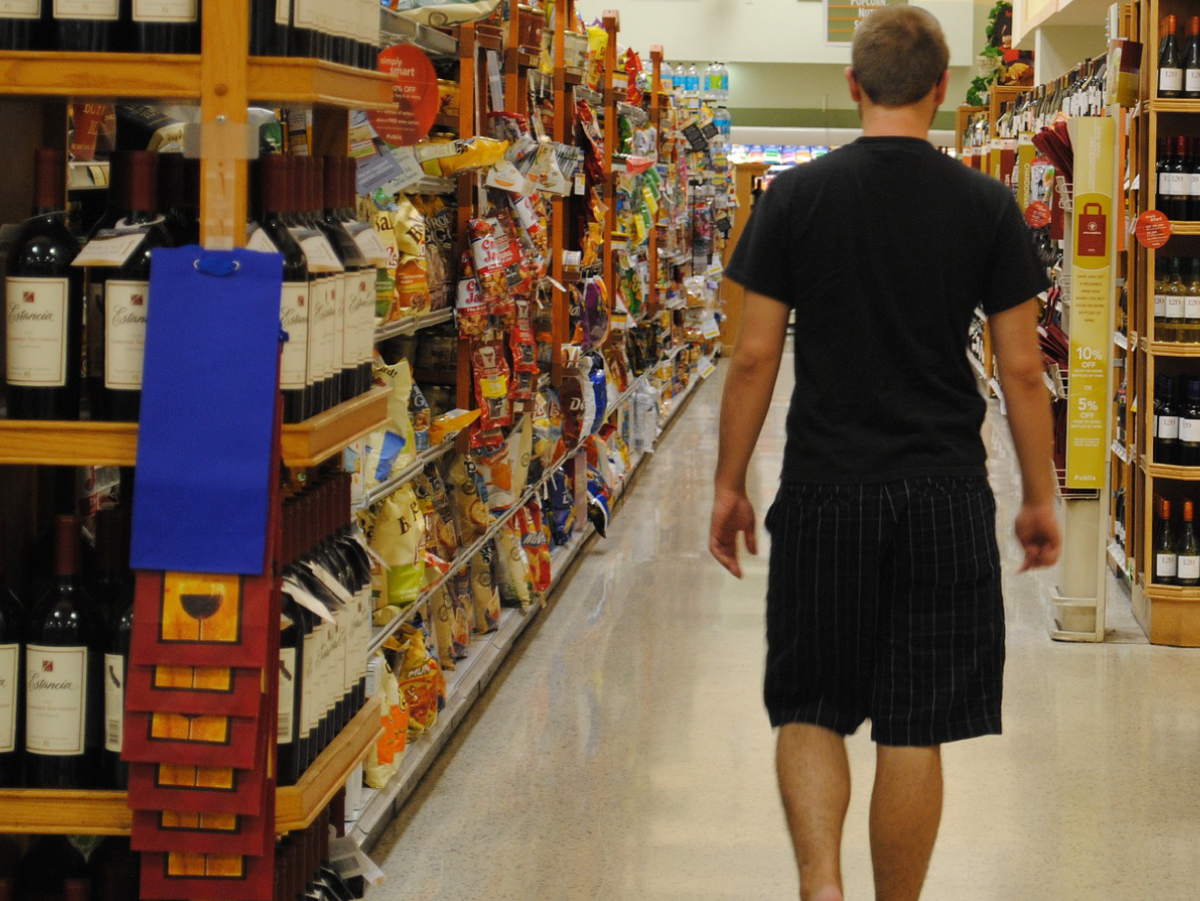 The business challenges involved updating our understanding of the core customer and then implementing the processes, systems and analytics to create a well oiled machine, all while acquiring customers and meeting revenue expectations.
The First Retail team were able to quickly integrate with my senior team and fill in both strategic and technical gaps. They were able to provide expertise to cover a diverse set of tactical roles from customer loyalty and email marketing to analytics and technology migration planning while maintaining an intelligence strategic perspective.
BACK TO CLIENT PAGE →