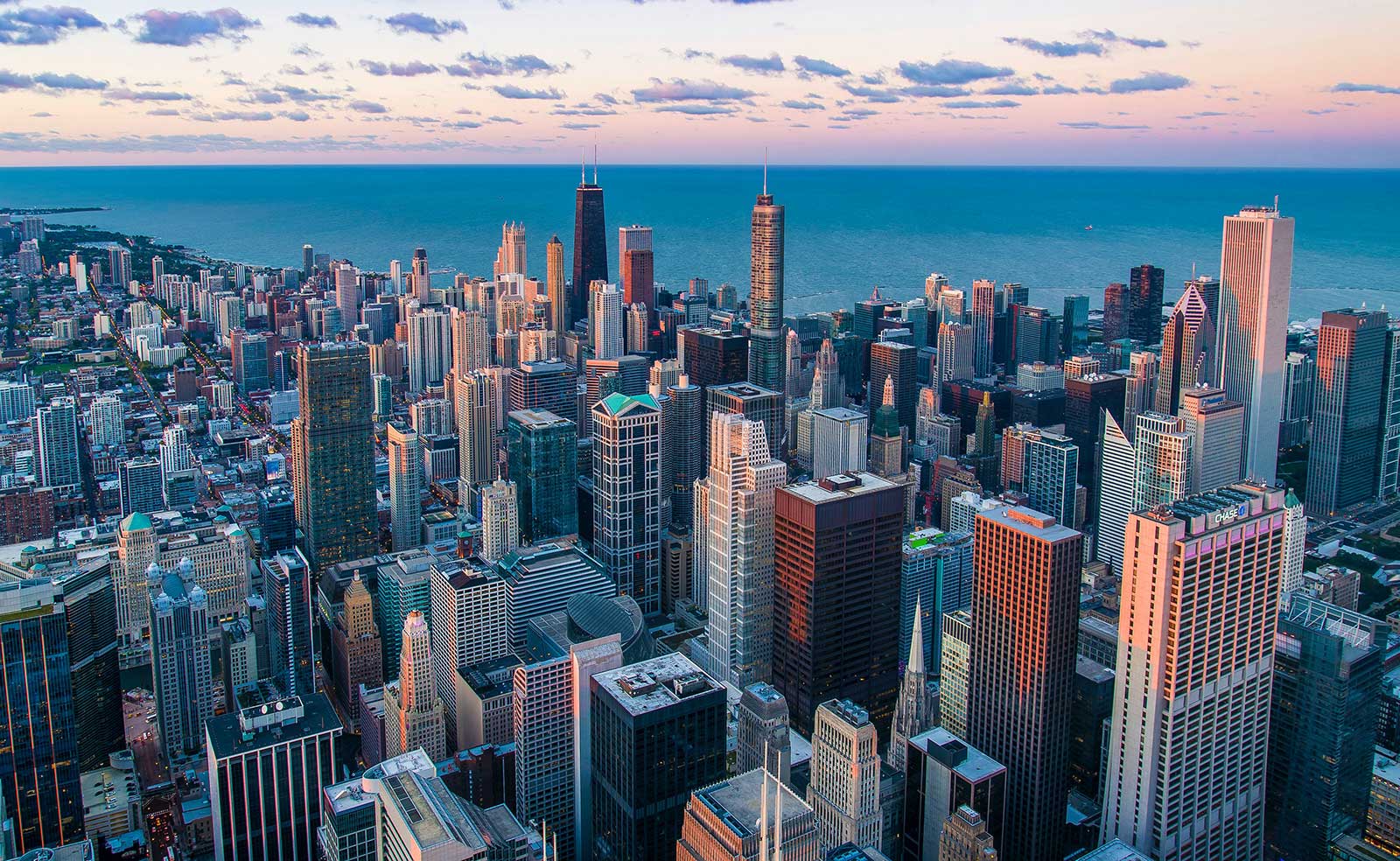 Maclaren
With First Retail's help my new team was able to put together an end-to-end solution that including social media in less than 7 months, a solution that not only met [Maclaren's] needs today, but was poised to easily expand and evolve as the company grew.– VP Ecommerce
Luxury Goods Brand and Retailer
Maclaren, an internationally recognized luxury brand, was selling infant strollers and accessories primarily through retail channels. My brief was to launch and develop from zero, a viable ecommerce offering across multiple territories within 12 months.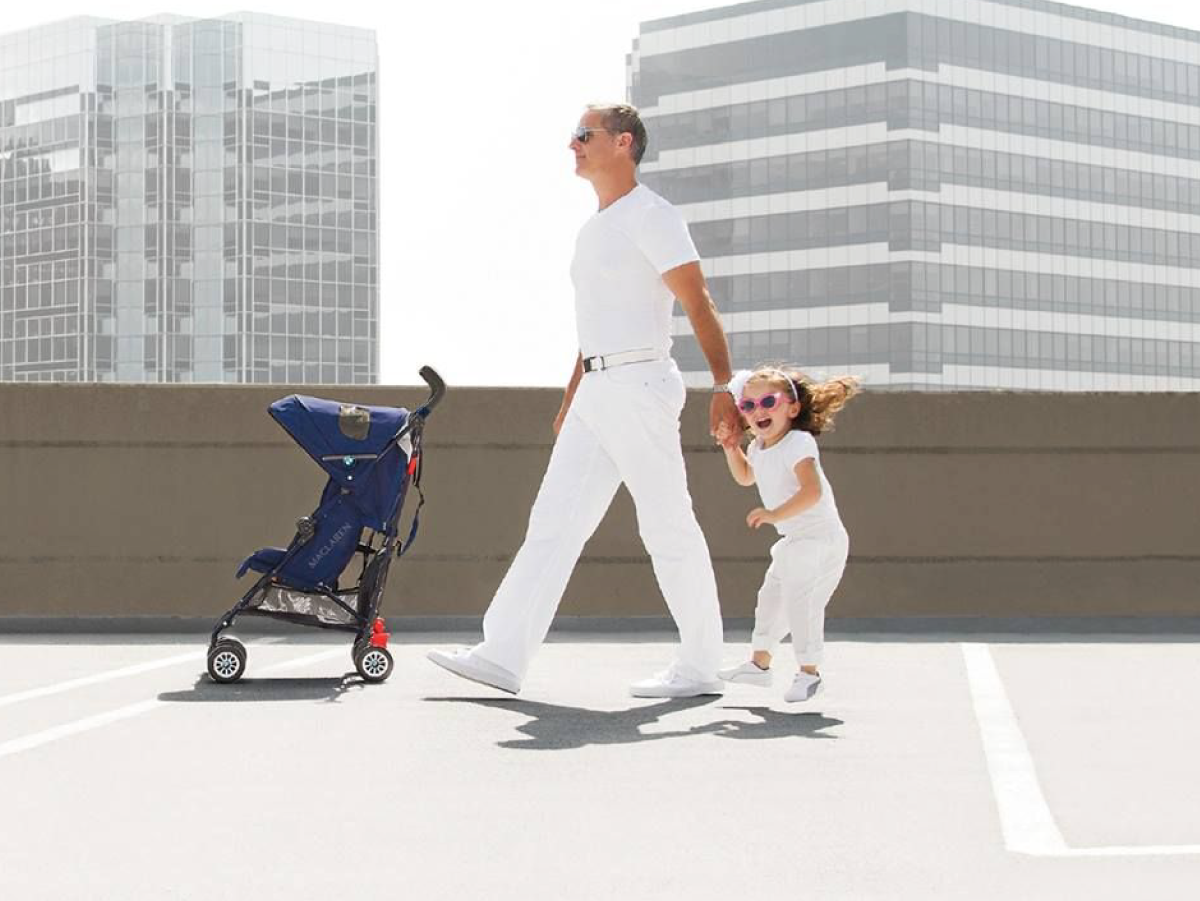 The set of challenges included building the organization and processes, designing a luxury brand customer experience, implementing all of the systems to enable it and then launching the online presence.
First Retail stepped up to the challenge of systems selection, integration and implementation. They were able to supply a group of seasoned product managers and technical experts who brought years of experience in retail, ecommerce, supply chain and finance.
BACK TO CLIENT PAGE →