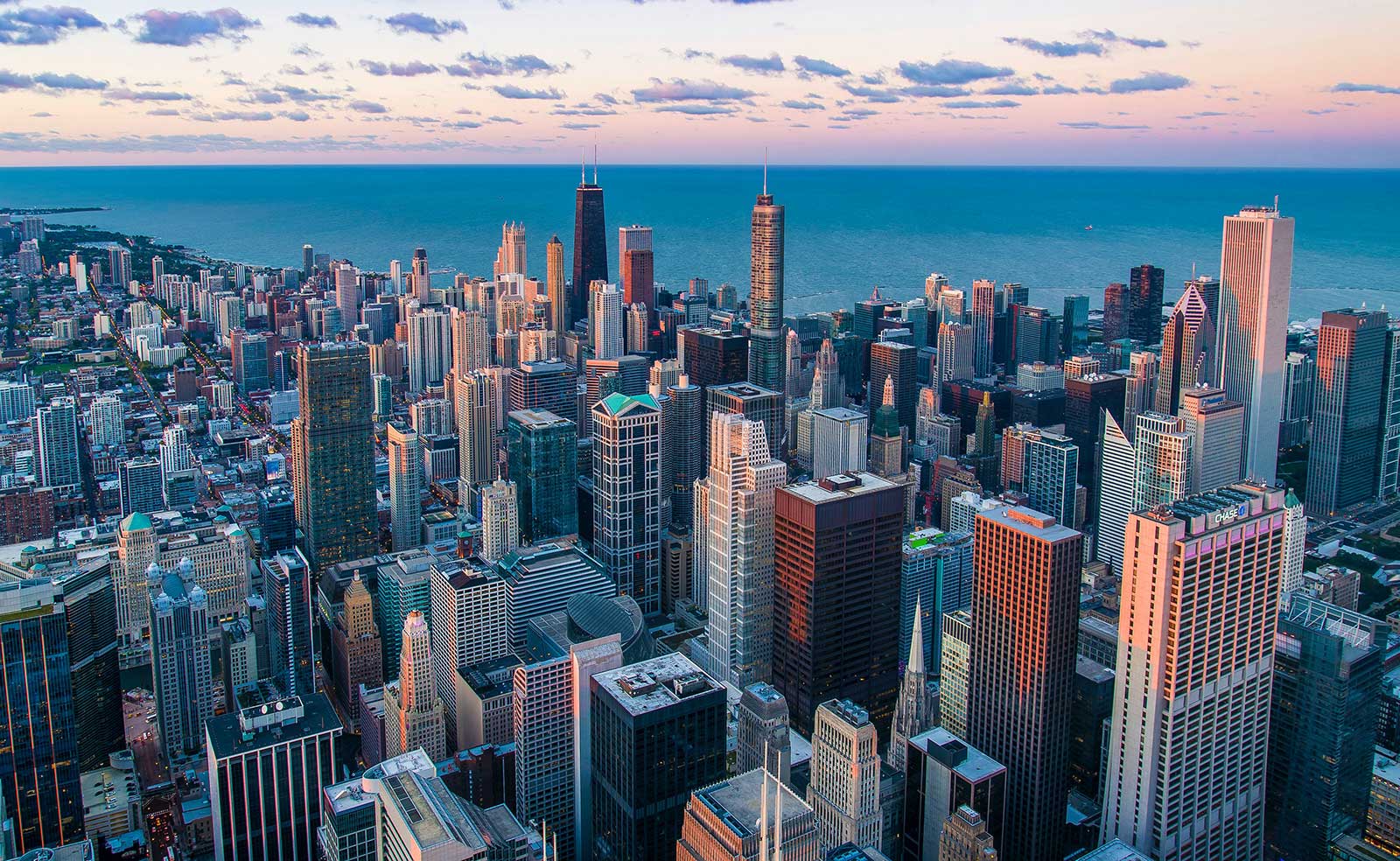 M-Factor
In the time that it would have taken one of the Big 3 to fly out a partner to negotiate a deal, First Retail came in, diagnosed the problem with our diverse data sources and had implemented a world class, production ready multiple data source API that enabled our Customer to scale their business. This was foundation of our ability to scale. – Bruce Pagliuca
Chief Executive Officer
M-Factor (now part of IBM Retail)
M-Factor's forward looking demand models allowed manufacturers to continuously analyze, forecast and optimize marketing investments and trade spend. A set of patented processes generated models that simply outperformed other models. Yet the bottleneck to success lay in a far more mundane piece of plumbing.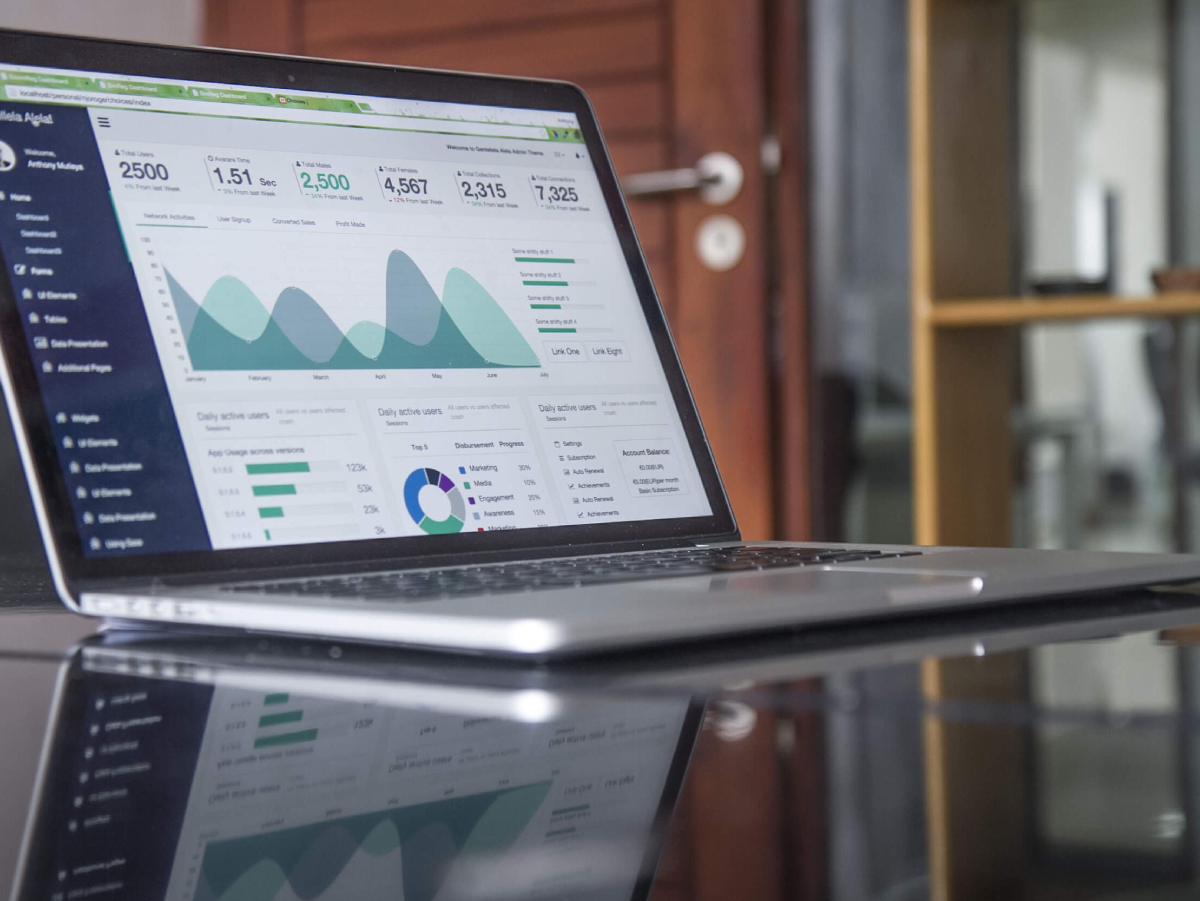 The data coming in from the myriad retailers and agencies was inconsistent and sometimes just plain incorrect, and getting the data sources to comply without each undertaking a major project was not an option. Being a time critical business, we had to think fast.
First Retail came in, sized up the problem and came in with a pragmatic methodology that could be deployed quickly with a long term solution. Their extensive experience with scaled applications plus a deep understanding of enterprise data gave them the edge in this problem space.
BACK TO CLIENT PAGE →