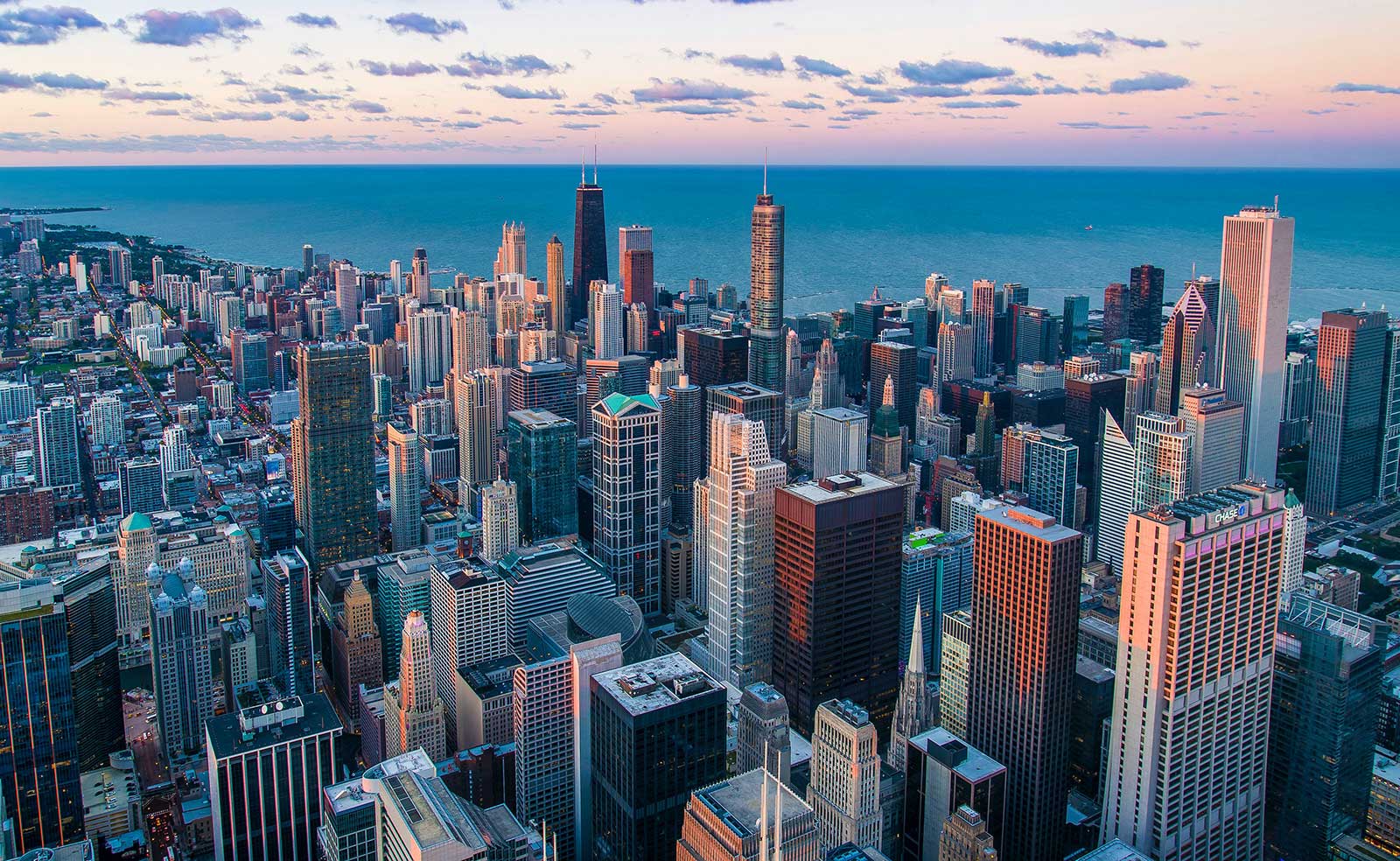 Rio Tinto
First Retail's data mindset helped the shared services organization see the untapped value in our data, then build the processes for large-scale extraction and manufacture of data products to create new group-wide efficiencies.– Ramsay Chu
Chief Procurement Office
World's 2nd Largest Mining Company
Group-wide, Rio Tinto was already generating unparalleled amounts of data, we could see that the exponential growth of that data presented a huge opportunity for the shared services organization. In a short period First Retail helped us get our arms around the magnitude of the opportunity and in a structured methodical way, we were able to create a viable data strategy and initial roadmap.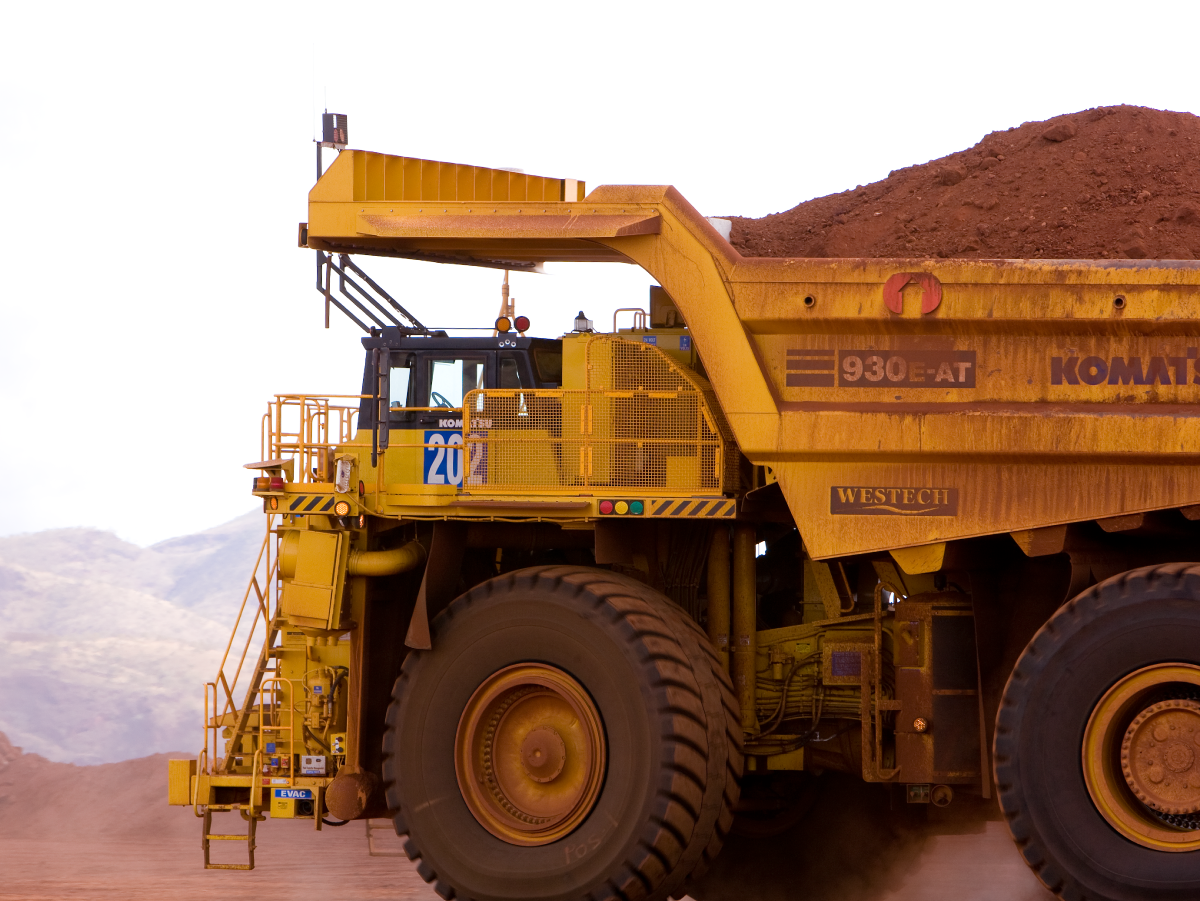 First Retail's deep experience with large enterprise applications plus their visionary approach to data as a strategic asset helped us make quick decisions to proceed. As a shared services organization data becomes the lever to discover and implement new efficiencies across operating groups – vital in the highly competitive mining industry.
The data analytics processes and data mindset that we with guidance from First Retail helped instill and implement became the platform on which 500 million dollars of efficiencies were realized.
BACK TO CLIENT PAGE →