"Good design is actually a lot harder to notice than poor design, in part because good designs fit our needs so well that the design is invisible" – Don Norman
All year I've been cursing our induction stovetop for its poor usability, but the stress of the Holidays turned a festive meal into a Christmas crisis.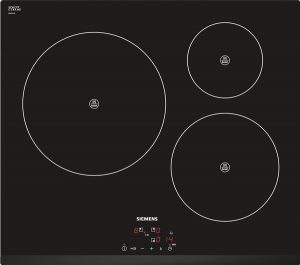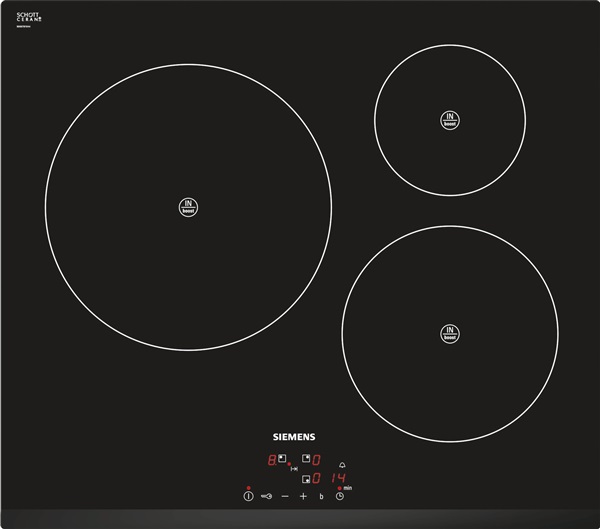 As you can see our cooktop has only three burners, one being gigantic – presumably this model has been created for the Spanish market where apparently we cook paella in industrial-sized vessels. Over 50% of the cooktop area has been dedicated to a meal that is cooked at home less than once per week. So in short, we were short of burners.
Although I am usually impressed with the design robustness of German-made appliances, in this case I'm left wondering. With that in mind, this newsletter is dedicated to the product manager in helping them improve the UX design of systems, business processes and services. I hope you get something useful out of this, if you do, please share. Cheers, Gam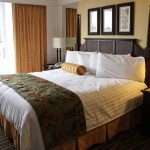 First off, here's Sharon O'Dea discussing user experience of hotel rooms as 11 anti-patterns – where she begins each critique with an understanding of exactly what the traveler needs. Read it on LinkedIN (https://www.linkedin.com/pulse/ux-hotel-rooms-11-anti-patterns-sharon-o-dea/)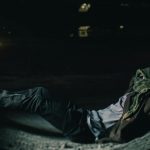 Hareem Mannan's asks the question "Could we ever create a digital solution for a population that doesn't have access to the same things that we do?". This is a great thought experiment where there are parallels for any user experience project. Read it at Invisionapp.com (https://www.invisionapp.com/inside-design/empathy-isnt-enough/)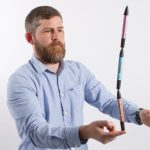 Chris Downs believes that we don't need to own everything, instead, product ownership can be shared. Chris walks us through his own progressive working principles and methodologies that lead to new type of services which can change our way of life in the future. Watch it on YouTube (https://youtu.be/K48KSKy_UAs)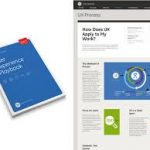 Back to the enterprise, GE is a large corporation that every now and again manages to reinvent itself just a little bit. This presentation guides all those charged with designing GE products and services. See it at Slideshare (https://www.slideshare.net/melindarox/ge-user-experience-playbook)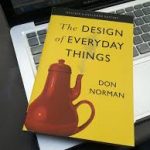 I recently found this classic book is now available as a free pdf – The Design of Everyday Things – provides some grounding principles for good design that will never go amiss even in a software environment. Read the book at Nixdell.com (http://www.nixdell.com/classes/HCI-and-Design-Spring-2017/The-Design-of-Everyday-Things-Revised-and-Expanded-Edition.pdf)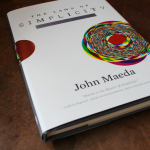 And finally some valuable thinking from John Maeda of MIT, it's a very short book, The Laws of Simplicity, which is worth buying IMHO, but a lot of the content also appears on his website. Visit the site at Laws of Simplicity (http://lawsofsimplicity.com/)